Shopping Cart
Your Cart is Empty
There was an error with PayPal
Click here to try again
Thank you for your business!
You should be receiving an order confirmation from Paypal shortly.
Exit Shopping Cart




We are so excited for the Royal Wedding this weekend, we have our picnic menu planned and printed, decorations up and we have even made our very own bunting!
We like to share the creative love here and are so happy to share with you a printable and photo guide on creating your very own Union Jack bunting, free of charge of course! Just follow oour easy steps and dont forget to show us what you create.
Have a lovely wedding weekend!
All you need is:
Artline Brush pens in Royal Blue and Red
Outline printed onto several sheets of A4
Scissors
Sellotape
String or twine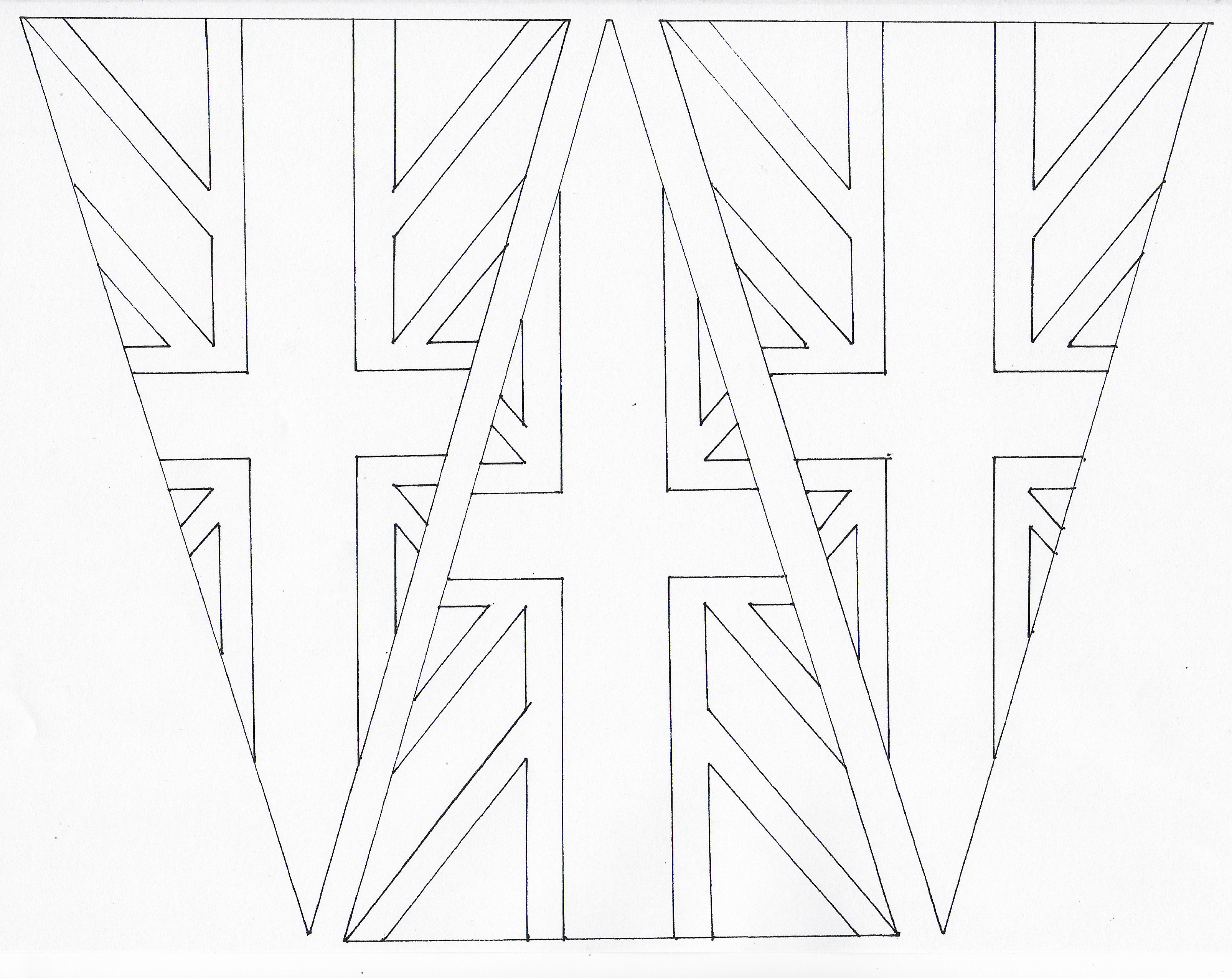 Step One
Print out the Union Jack template onto plain printer paper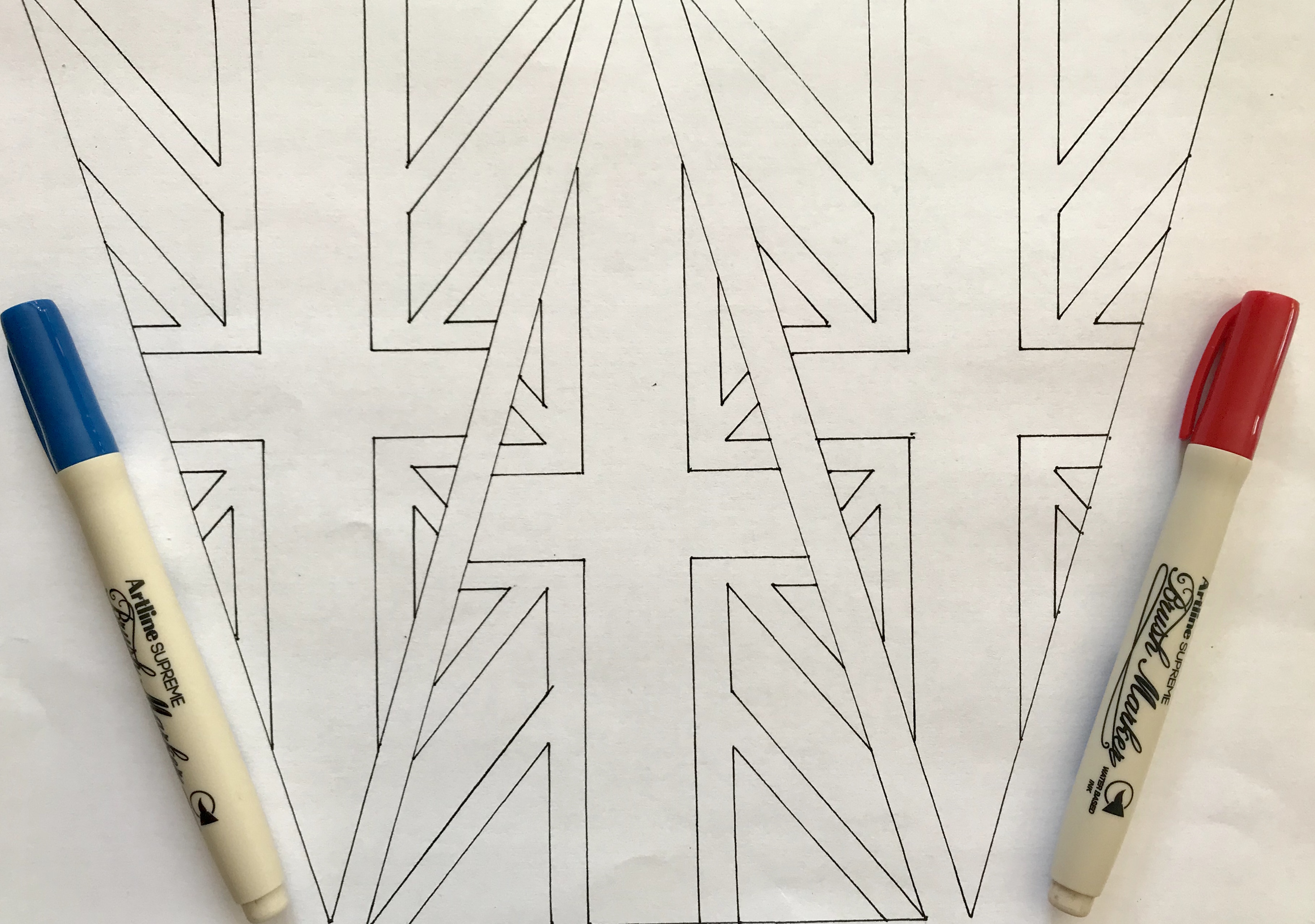 Step Two
If you are right handed start from the left, if you are left handed start from the right, Artline pens are water based so take a little longer to dry than alcohol based markers and can smudge but are far easier to use.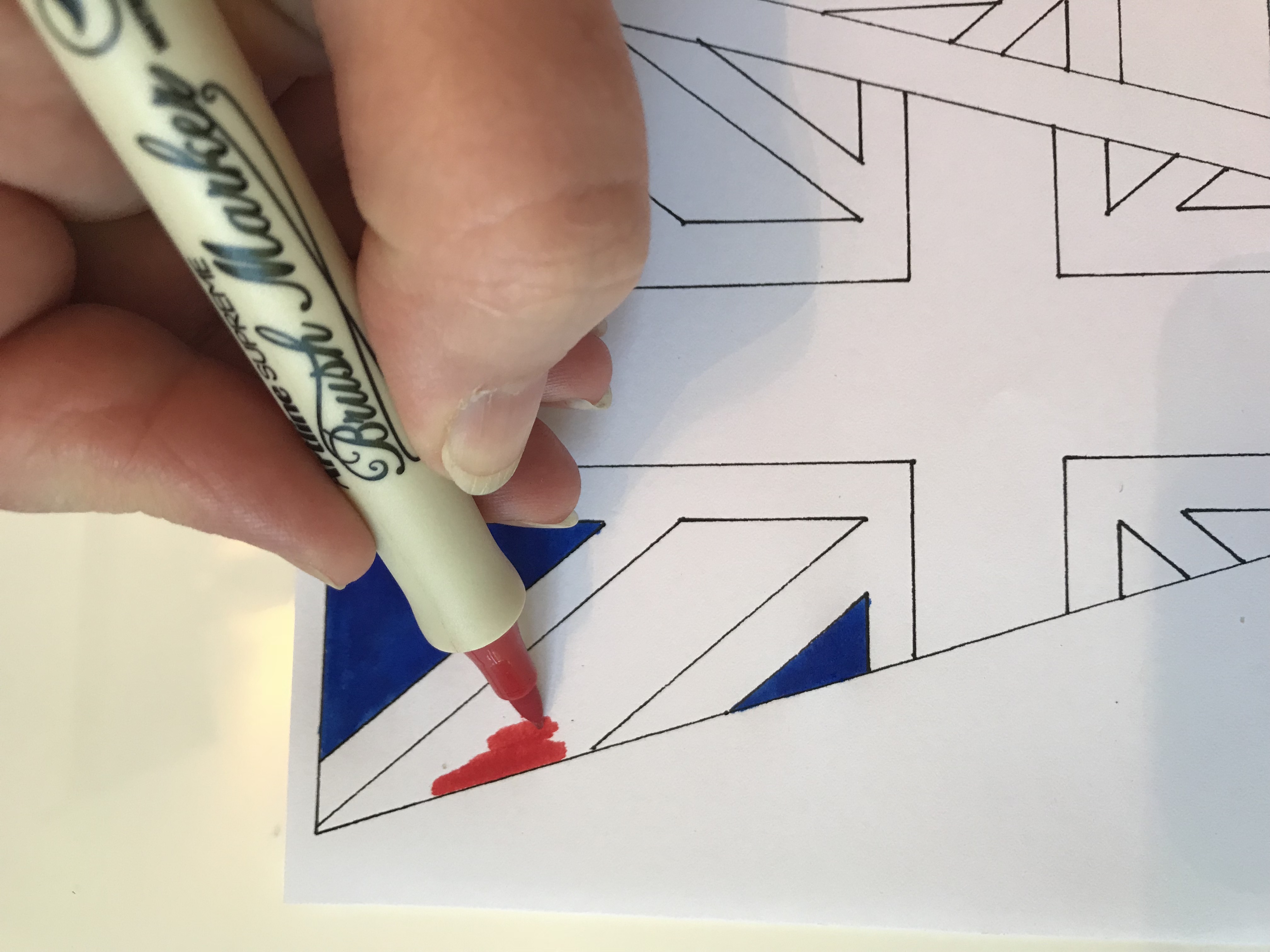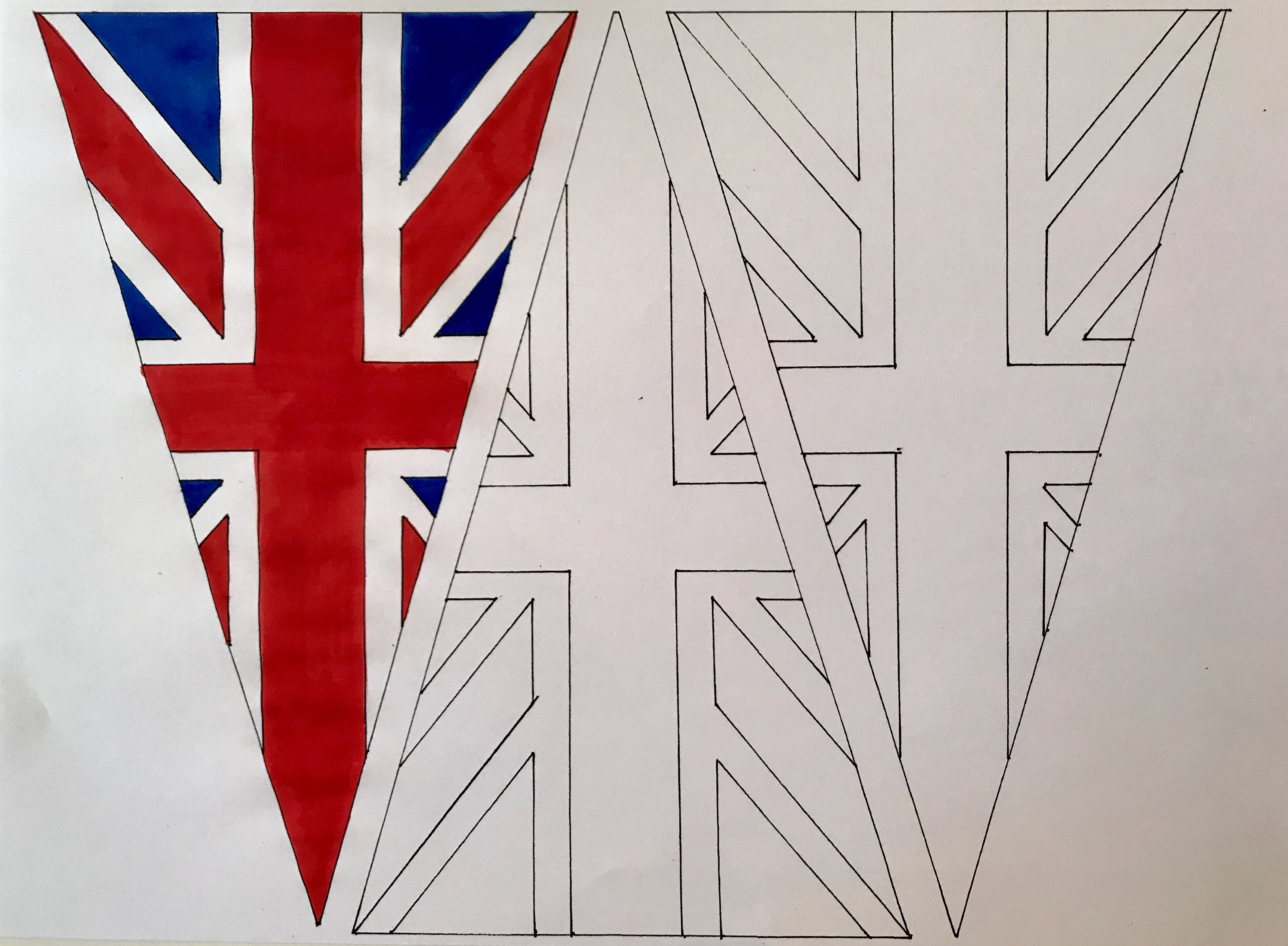 Step 3
Using scissors cut out the bunting shapes, leaving a paper tab at the top that will fold over the string.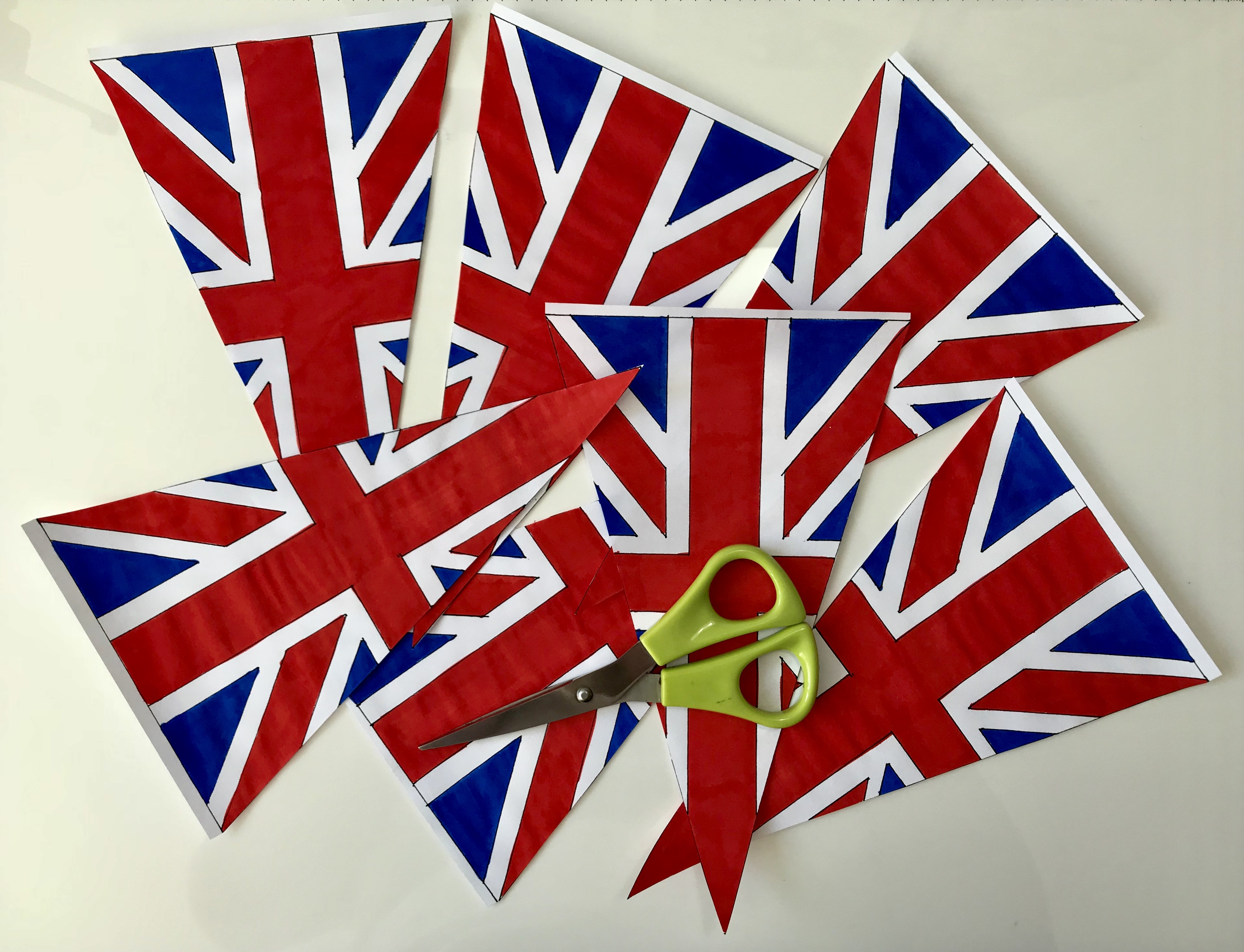 Step Four
We used twine to string our bunting but you could use string, wool or ribbon. Fold the tabover the string and stick with sellotape on the back.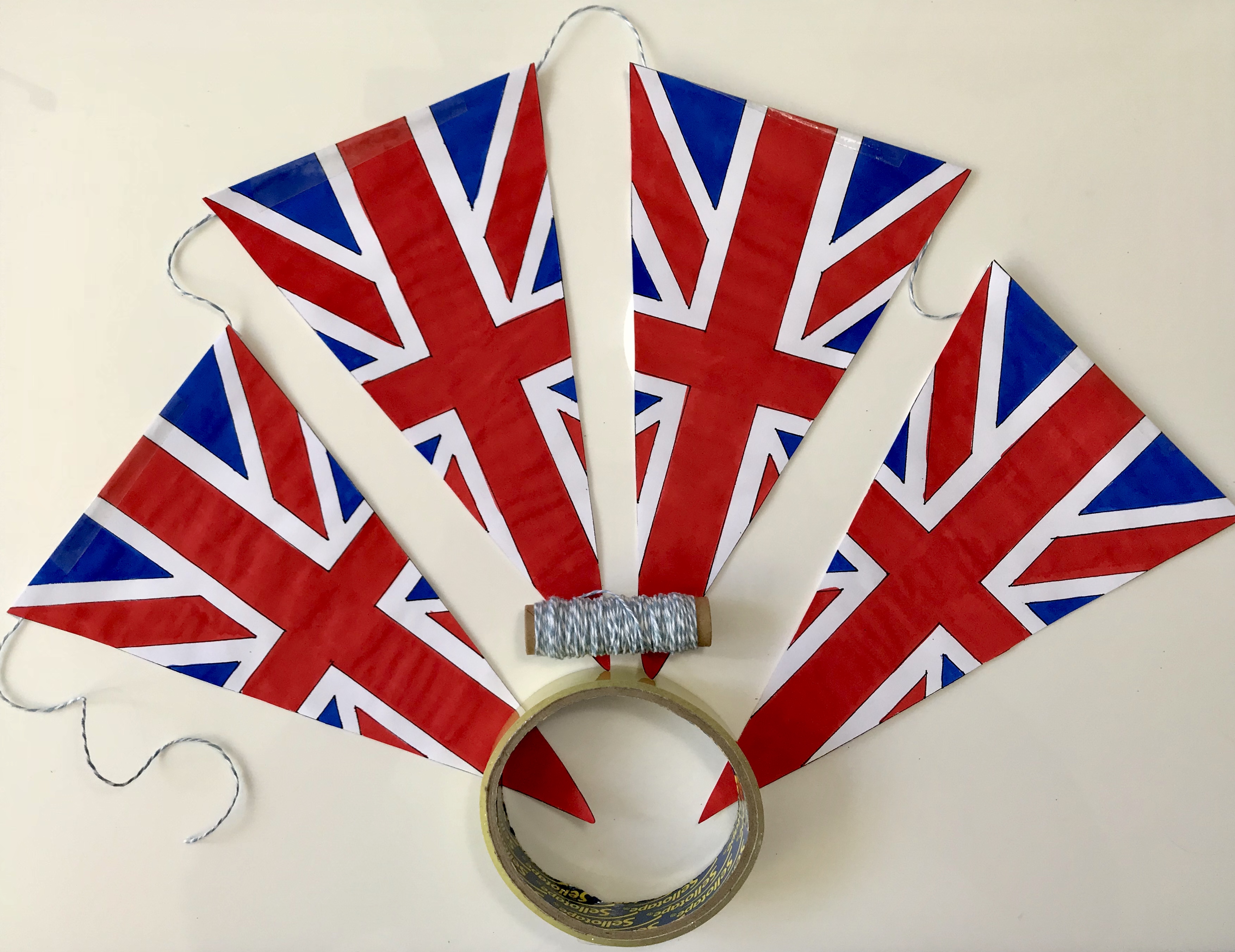 New Jumpstart launched with the wonderful Ann Kullberg!
Create your very own Orangesicle Delight in this brand new Jumpstart in only nine easy steps. Line drawing, reference photograph and full colour illustrations make this project kit a delight.
https://annkullberg.com/collections/jumpstart/products/jumpstart-level-2-orangesicle-delight-in-colored-pencil" target="_blank">https://annkullberg.com/collections/jumpstart/products/jumpstart-level-2-orangesicle-delight-in-colored-pencil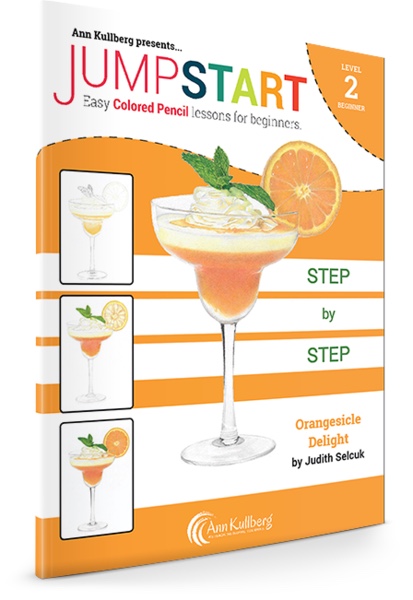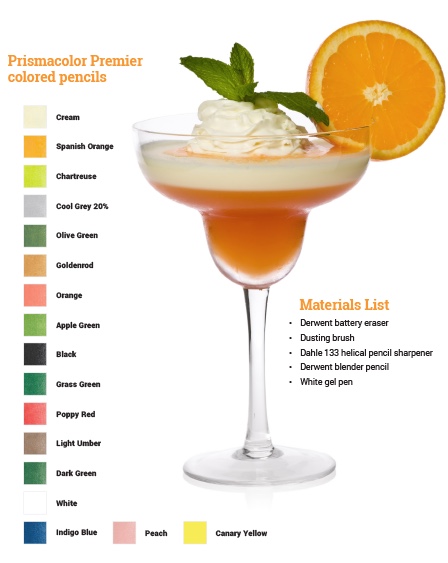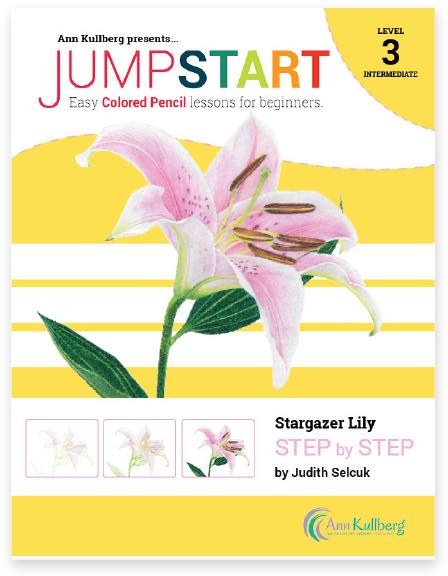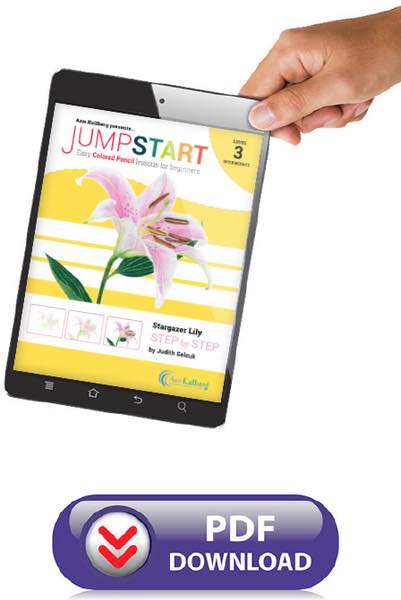 The Stargazer lily is called that because the blooms face toward the sky. They have become one of the most sought after flowers, but only last 1-3 weeks in a vase, tops.
Why not draw a Stargazer that will last forever instead? This Level 3 Jumpstart tutorial is great for colored pencil beginners who are ready for the challenge of creating an underpainting and layering several pencils to create colors and tones.
Judith Selcuk walks you through 10 easy steps to create this luminous and delicate lily in colored pencil. These 21 colors are needed.
"The beginning is the most important part of the work." - Plato
So let's Jumpstart your colored pencil skills right away! You'll learn so much and be so proud of your results.
What's Inside?
♦ 10 detailed steps that take you from start to finish.
♦ Large, easy to follow step-by-step images
♦ Crystal-clear, detailed layer-by-layer instruction.
♦ Trace-able line drawing plus full size reference photo.
♦ Color guides, suggested materials, hints, tips, and more.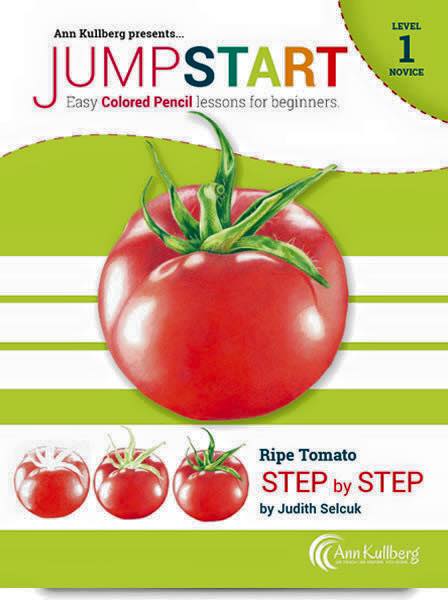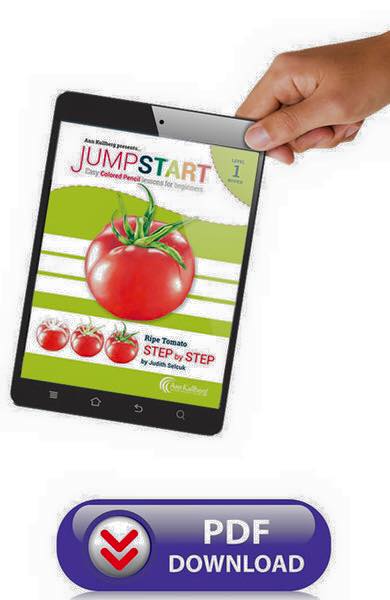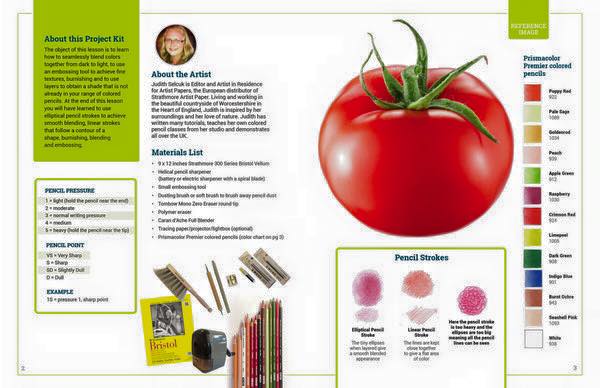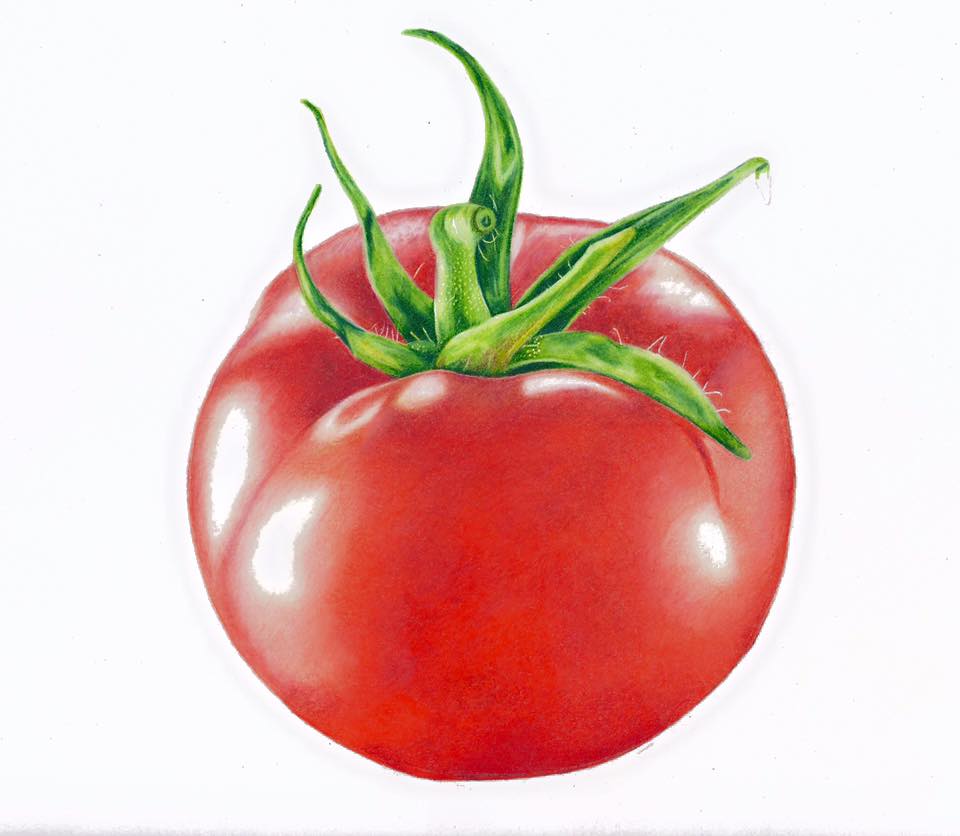 New tomato kit launched in conjunction with Ann Kullberg USA as part of her new Jumpstart series for coloured pencil enthusiasts. This is available from her website http://annkullberg.com/collections/jumpstart/products/jumpstart-level-1-ripe-tomato-1
New Colored Pencil Kit launched with Ann Kullberg

I am so proud to have launched a new tutorial/kit in collaboration with Ann Kullberg. Using Faber Castell Polychromos, learn how to create your very own Pansy picture. Featured on YouTube and with great reviews you will not be disappointed!

http://annkullberg.com/collections/jumpstart/products/jumpstart-level-2-pansies-in-colored-pencil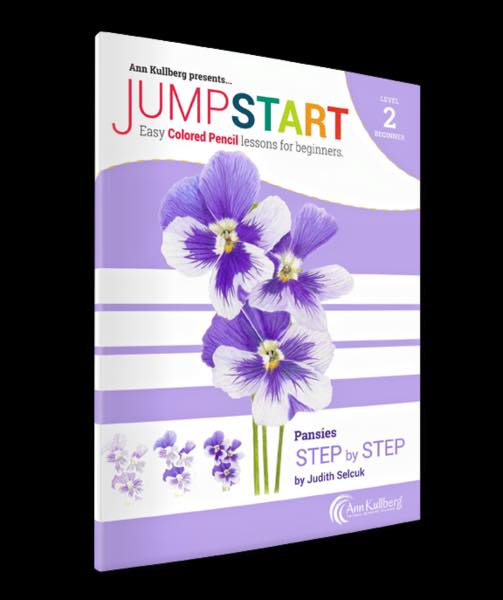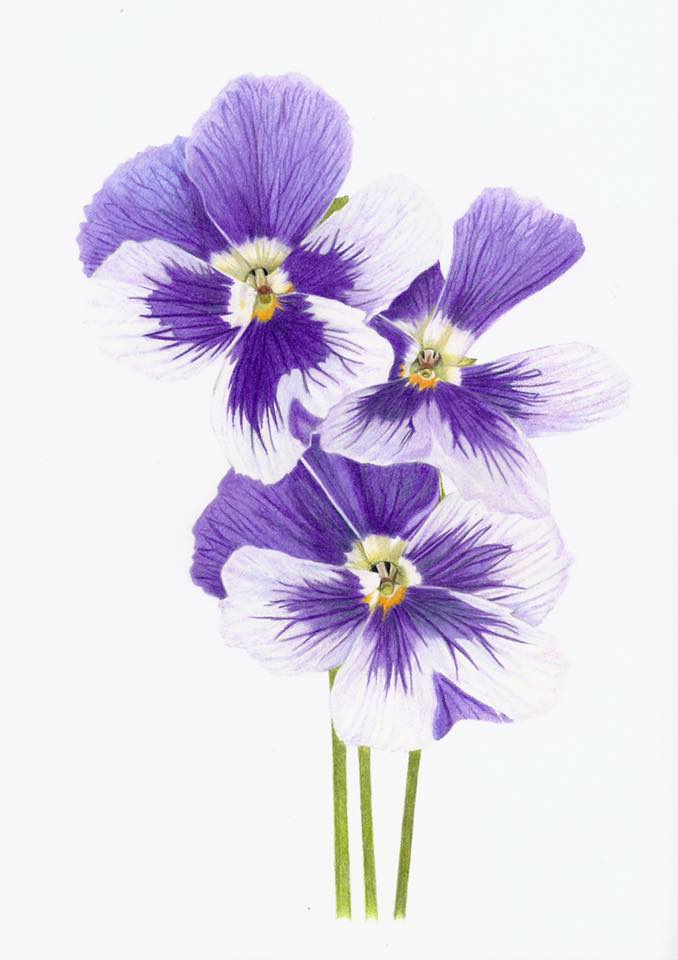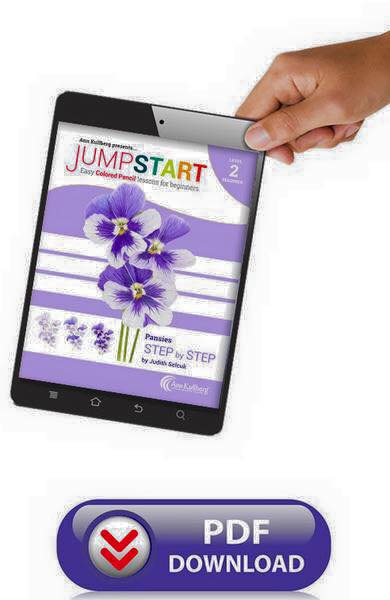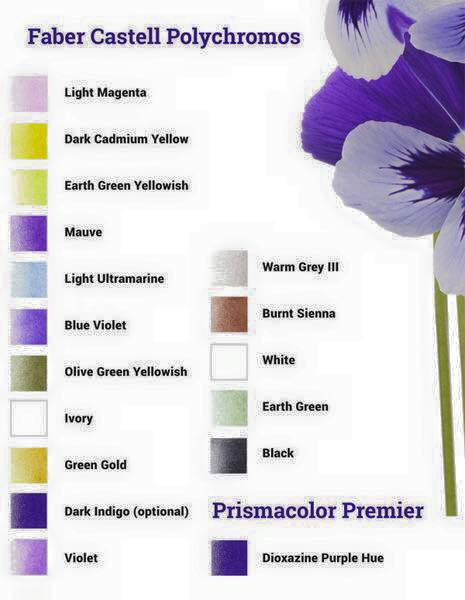 /